When you change the way you look at things,

the things you look at change.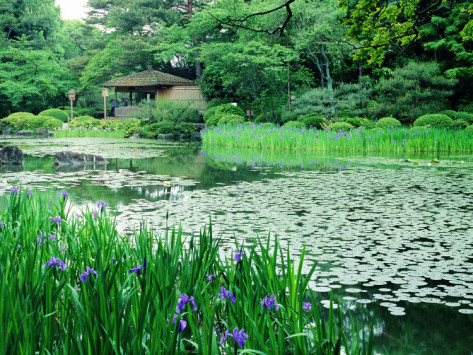 Welcome to my psychotherapy practice website where you can embark on your journey of healing and flourishing. Taking this first step toward collaborating with a professional therapist is courageous and insightful. My soothing office and our conversation together will help you feel safe and valued, comforted and understood, so you can confidently begin the growth process you desire.
From the beginning of life, our experiences, both positive and negative, create a belief system about ourselves and the world around us. Neuroscientists have shown that our beliefs become hard-wired into the architecture of the brain. They determine whether we feel lucky or cursed, lovable or invisible, competent or broken. Our belief systems define us; and if they are negative, they limit us.
In my thematic approach to therapy, I listen intently to your words and stories and help you to assemble them into a framework that explains how you move through life. This framework allows you to understand, with compassion, your wounds and to accept the parts of you that have been buried under shame and fear. New understanding leads to emotional freedom, interpersonal effectiveness and successful endeavors.
Therapy is an active team effort. Through our collaborative and supportive relationship, enriched by my years of professional experience and relaxation training, we will quickly target your core issues. We then enlist your existing inner resources – resilience, creativity, insight – toward achieving greater success in your romantic, professional, recreational and spiritual lives. Using the tools of cognitive re-structuring, active listening and mindful living, you will claim the self you want to be.
---
The journey of 1000 miles begins with one step.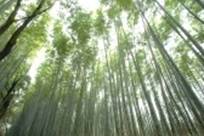 Employing my 3-pronged approach to: 1) channel your self-defeating beliefs and habitual behaviors into a thematic framework that makes sense; 2) arm you with a cognitive system to challenge your intrusive and negative thoughts and feelings; and 3) train you in a mindfulness program that enables you to pause rather than react while seeing through suffering to its essential nature as wavelike and impermanent, you will transform your experience of grief, loss and despair into a formula for success and self-realization.
---
Laura Alper treats:
| | | |
| --- | --- | --- |
| Anxiety | Blended Families | Stillbirth |
| Depression | Stress and Overwhelm | SIDS |
| Low Self-Esteem | Adolescent Adjustment | Selective Reduction |
| Life Transitions | Parent Effectiveness | Elective Termination |
| Isolation | Young Adult Concerns | Fetal Abnormality |
| Family Conflict | Career Choices | Surrogacy |
| ACOA and Co-Dependency | LGBT Issues | High Risk Pregnancy |
| Communication Problems | Physical Pain | Adoption |
| Relationship Dissatisfaction | Diabetes and other chronic illness | Post-Partum Depression |
| Separation and Divorce | Grief and Loss | Menopause |
| Single Parenting | Infertility and High Tech Treatment | Miscarriage |
---
~ I welcome you to share your concerns with me by phone, email, or in my safe and comfortable office setting.