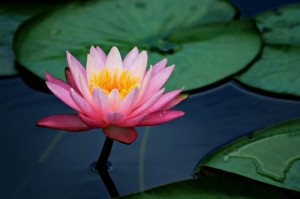 I am a participating provider with the Barnabas Employee Health Plan, Qualcare PPO, and Medicare. If I do not participate with your health insurance plan, your out of network benefit plus co-pay may cover the cost of treatment. If there is no coverage, I have a sliding scale available where eligible.
Questions to ask your insurance company to determine if you have an out of network benefit:
Do I have an out of network mental health benefit?
What is my out of network deductible and how much of it has been met?
What percentage of the fee does my out of network benefit cover?
Is there an annual limit to the number of sessions my policy covers?
Do I need pre-authorization for services? If yes, how many will be authorized?
If you need assistance communicating with your insurance company, I will be happy to call on your behalf.
Cancellation Policy: In order to serve my patients in an efficient and timely manner, I ask that you notify me 24 hours in advance to cancel an appointment. If you fail to do so, you will be charged the full amount of the session cost (not just co-pay) unless we can re-schedule your appointment within the same week. Please note that a missed appointment cannot be submitted to insurance since no session was held.