Experience and Accomplishments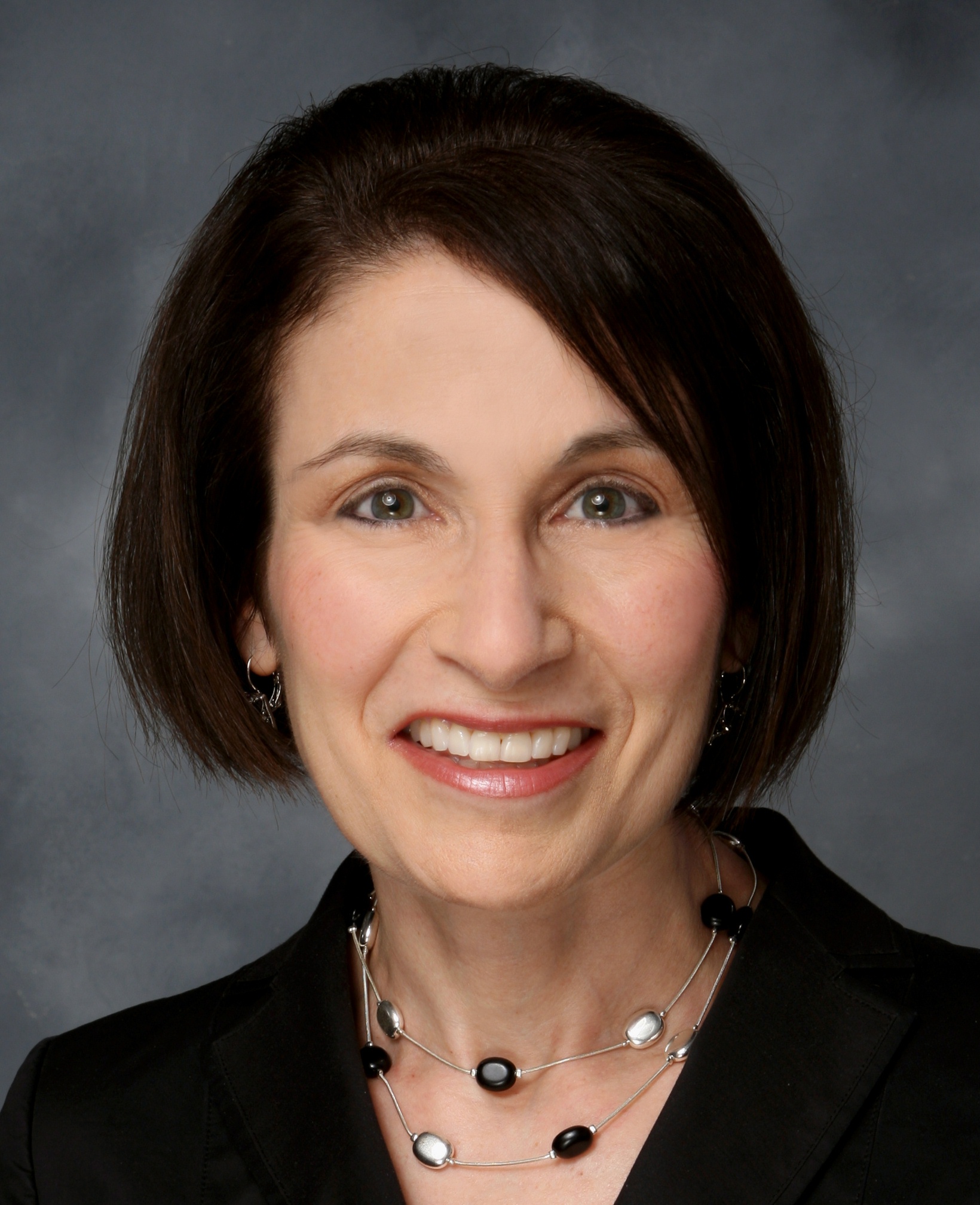 I have more than 35 years of post-masters experience in the mental health field. For close to 3 decades I have delivered lectures on marriage, stress, mind-body wellness, parenting, infertility and adoption to schools, hospitals, mental health facilities, community organizations, professional associations and support networks. In 2005 I was honored for 20 years of service to Resolve, Inc., the national infertility support organization, which includes 10 years as clinical director. For 20 years I have been employed as a clinical consultant to IVF programs in New Jersey with a sub-specialty in donor conception and gestational surrogacy. I have been quoted as an expert in numerous publications and have appeared on 2 cable tv shows to discuss the emotional impact of impaired fertility.
My history as a meditator dates back more than 35 years. For 25+ years I have instructed clinicians, patients, community organizations and religious institutions in the practice of mindfulness. In 1997 I completed Harvard's intensive mind-body institute. I have studied with many of the world's foremost authorities on meditation and Buddhist psychology.
Education and Credentials
I graduated with honors from Indiana University School of Social Work in 1978. In May, 1985 I earned membership into the Academy of Certified Social Workers and in November, 1987 was awarded a Diplomate, the highest credential, by the National Association of Social Workers. My continuing education concentrations are in family therapy, cognitive-behavioral therapy and mind-body wellness.
NJ License #44SC00585400